Codica is a custom software development company that has been engaged in web and online marketplace development for more than 5 years. Since 2015, our team of experts has been delivering progressive custom web solutions that our clients love.
Codica team helps the customers thrive and prosper by achieving their ever more challenging goals. We owe it all to the team of high-skilled professionals that know their business and enjoy making almost impossible things.
And today, we are honoured to be featured among the top software development firms for web and e-commerce in Ukraine.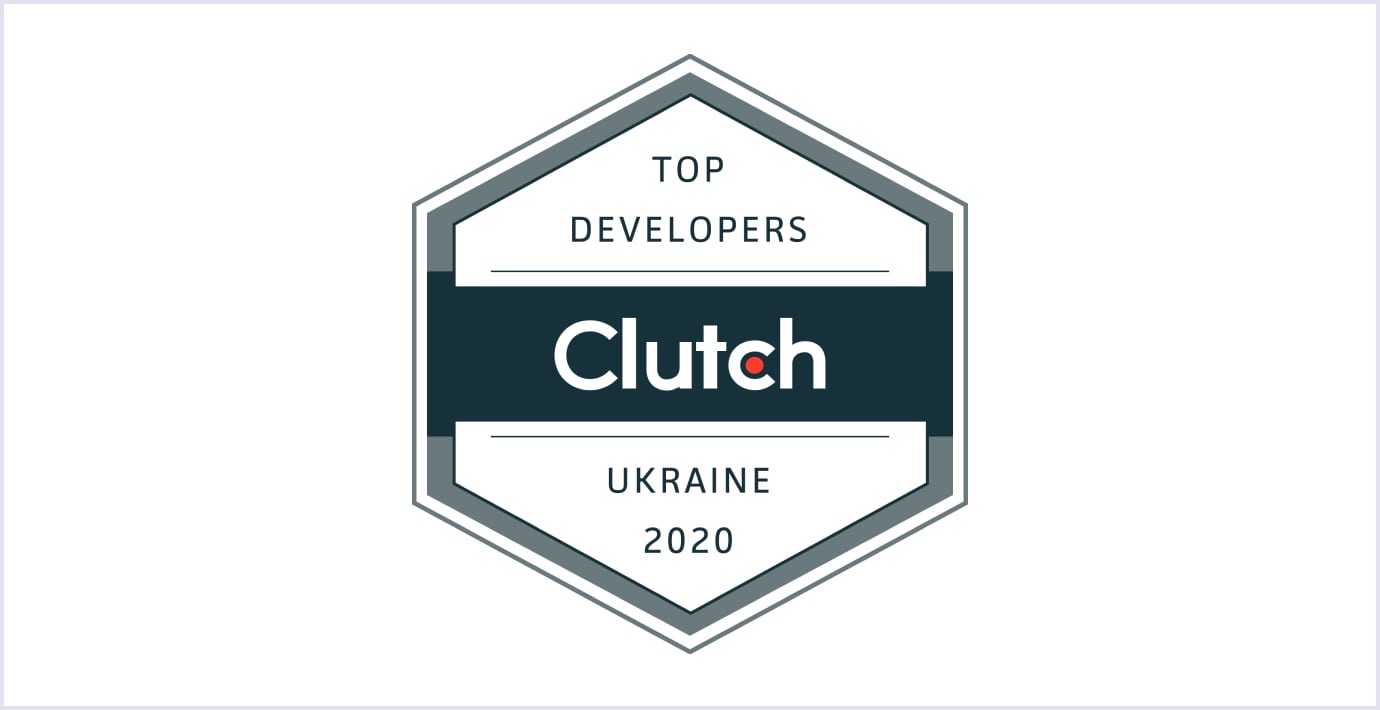 We are proud to say that this is not the first time Codica was recognized by Clutch. In 2019, we were listed among top Ukrainian web developers and top B2B service providers in Ukraine.
Ukraine as an IT powerhouse
The modern information era provides us with the data as the new oil. And Ukraine has a lot of fuel to light up the scene, being famous for its solid engineering, physics, and maths base. Ukrainian IT sector, with its 4,000+ tech companies, has grown more than 50 times in 2013-2018.
Source: UkraineWorld
Ukraine is a significant player in the global technology arena. Ukrainian technology magazine AIN.UA states that 21 Ukrainian software development firms are included in the 2020 Global Outsourcing 100 listing the best IT companies in the world. So, there is no need to argue that IT specialists from Ukraine can create killer software to solve the most sophisticated business challenges.
Apart from everything else, the choice to hire a Ukrainian back-end development team is popular enough. This, in turn, establishes a reliable and trustworthy network for international business communication. It is therefore no need to worry your head when cooperating with Ukrainian website development companies.
Quest for the right software development firm
While outsourcing development can be a load off your shoulders, it can also be a major headache. It is difficult to put your trust in an unfamiliar provider, especially when your time and resources are at stake.
If you need to hire a full stack web developer, opt for the one that has the expertise in the right type of project. Seasoned custom software development companies will analyze all your preferences and requirements. As a result, they will deliver the product your customers will love, and you get the business expansion and profit.
Client reviews
When it comes to selecting the right software development firm, customer reviews can be immensely helpful. Client testimonials attest to the reliability of providers like ourselves. They prove that we will be a trustworthy partner to take on your next project.
Our many clients can vouch for our stellar development skills. Their unbiased impressions can be found on Clutch, a B2B ratings and reviews platform. Clutch uniquely features honest reviews left by real clients.
Clutch's researchers analyze hundreds of providers in the region for their ability to deliver. We have outperformed our many talented competitors, and we are also thrilled to announce that we have made it on to Clutch's list of 2020 B2B Leaders.
Custom software development fundamentals at Codica
Being a custom software development firm, we believe that dedication is the key. Here at Codica, we are passionate about technology and innovation. We specialize in creating stunning solutions that will bring your business to the forefront of your industry. Our tech stack includes but definitely is not limited to Ruby on Rails, React, Angular, and Vue.js.
Codica specializes in providing the following services:
Custom software development;
Custom marketplace development;
We want to share with you the main principles that help us aspire to achieve more.
Emphasis on the quality
Since day one, Codica software development firm has made the delivery of performing web products the top priority. Our team is making the best out of Ruby on Rails and JavaScript frameworks – React, Vue, Angular. With the help of these powerful tools, we make our products performing, reliable, fast, and secure. That is why we have created a set of standards and guidelines.
How do we get great results in coding, testing, and design? The answer is quite simple. We follow the principles of test-driven software development and use code review and refactoring. Thus, the final code we provide is easy to maintain, bug-free, clean, concise, and elegant.
We are always happy to welcome all our clients to check our code and its quality on our GitHub profile.
Communication and team spirit
We keep our working process transparent and straightforward. Codica team provides customers with regular updates and reports. That is why our clients are fully aware of the projects' status and confident in their success.
We fully agree that communication carries weight when it comes to the project's success. That is why our workflow is organized according to our company's set of communication standards. It covers pretty much all of the situations that may appear in internal and external communication.
We are a passionate software development firm, and we are encouraging our team members to be curious and ask any questions they might have.
Our talented team is made up of many experienced software engineers. But also, we believe in gifted young specialists, no matter how experienced they are. They are the ones who create and have the right spirit for our team. One of the most important factors here is a healthy and motivating work environment that boosts the team's performance.
Timely delivery
In the era of rapid changes, the project's delivery speed and its time-to-market determine its success. Productive software development firms must ensure all requirements and time frames are met. And Codica does. Our efficient and strong coding, testing, and design process is the key to the time-efficiency of the great software we deliver.
We implement an Agile approach that enables us to enhance the speed and flexibility of our development process. It is a good way to control project management and execution that allows changes at any development stage. Thus, we can easily and quickly adapt to market changes and fix any issues that might appear.
In a recent project, our team developed software for a real estate investment firm. It is a robust platform that tracks over 400 investors, culminating in a major administrative burden being lifted for our client.
And they could not have been happier with our work. They went so far as to leave us an amazing review.
Customer happiness is our #1 priority, so we were thrilled to hear such great words. This client is just one among many, and we would love for you to join our growing roster of happy customers.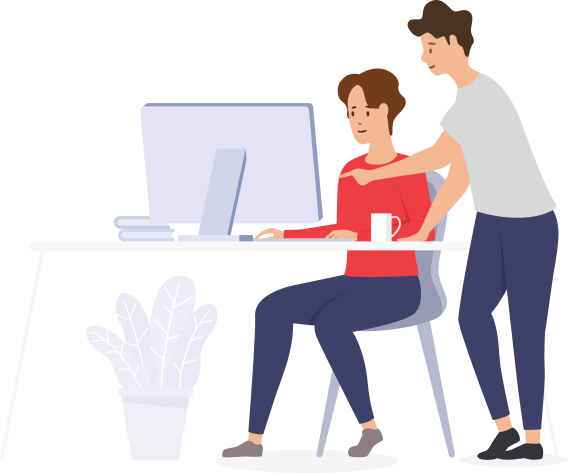 Conclusion
Codica is a team of dedicated professionals that enjoy creating high-quality software solutions. That is why we are recognized as one of the leading web and e-commerce software development firms in Ukraine by Clutch. We are very proud of this achievement and also of the recognition of our work. If you want to look into our works and software development services, please check out our case studies.
Codica team is looking forward to the new Gordian knots to be cut. So, if you have a challenging idea of a web product, feel free to contact us, and you will get a perfect partner to fulfill your development needs.